Faculty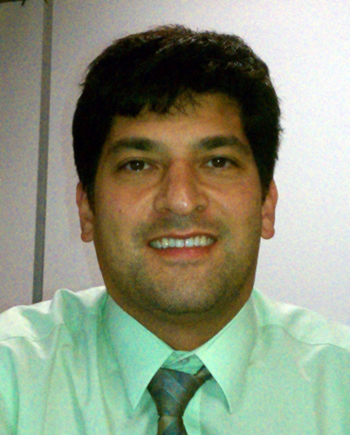 Dr. William J. Thomas

Adjunct Professor

Email

wjthomas2

[at]

uh.edu

Curriculum Vitae
Education:
M.S. and Ph.D Mechanical Engineering, Ohio State University
Research Interests:
Metal forming and manufacturing, Drilling geomechanics, Cryogenic containment design
Engineering Applications:
Top Tensioned Riser Design and Analysis Global and Component Analysis with FlexComm and OrcaFlex. Wave and Current Loading of Offshore Structures Vortex Induced Vibration Oil and Gas Engineering Pressure vessel design (ASME Section VIII) and piping design (ASME B31.3). Casing design, drilling fluids, bit mechanics, and well control. Stress Analysis and Structural Design Structural finite element analysis with Abaqus and Ansys. Fatigue and Fracture Mechanics with Fracture Graphic and Crackwise. Metal forming simulation with Pamstamp and Dynaform.