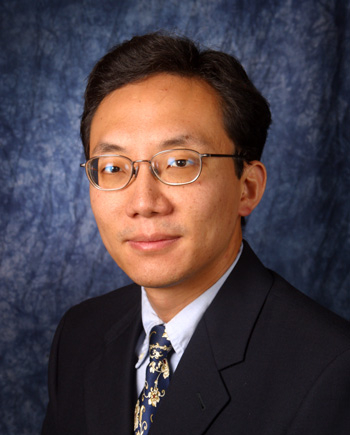 Professor and Graduate Admissions Director of Mechanical Engineering
N224 Engineering Building 1
Phone: 713-743-4509 | Fax: 713-743-4503
Email:
lsun4

[at]

uh [dot] edu
Education:
Ph.D., Johns Hopkins University
Research Interests:
Nano-scale Materials Science—Size effects on thermal, electrical and mechanical properties of materials; Nanomagnetics and spin transport in thin films, multilayers, nanowires, and network structures.
Engineering Applications:
Nanomatials fabrication and manipulation; Spintronics; application of magnetic nanostructures in sensoring and biomedical devices.
Research Facilities:
Electrochemcial fabrication lab, Sputtering deposition and characterization lab.