Research
We are addressing society's most pressing challenges in energy, materials, health, thermal sciences, mechanics, and fluids.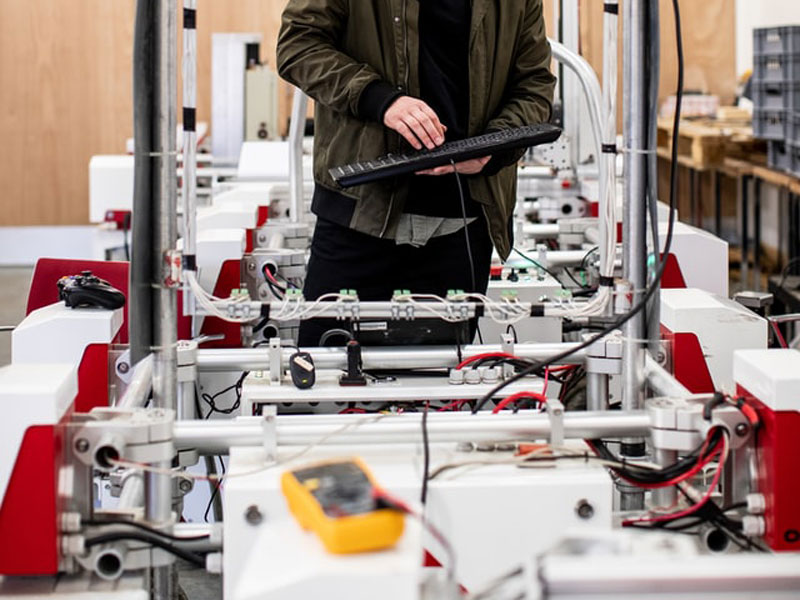 DESIGN • COMPUTE • CONTROL
Pushing the boundaries of efficiency, speed, autonomy and control, whether in space, on land or subsea; we employ multi-scale approaches to advance society and sustainability.
Facilities & Laboratories
Located in Engineering Buildings 1 and 2, the Agrawal Engineering Research Building, and at Technology Bridge, our laboratories are ultra-modern, encompassing the latest in quantification, design, computing, and additive manufacturing instrumentation and technologies.
Centers & Consortia
Our core philosophy is one of partnerships with colleagues from other departments in science and engineering and more broadly in medicine and health. Industry, consortia, and similar collaborative enterprises are at the heart of creative enterprise in our department.
Theses and Dissertations
See the latest research from our graduate students.