Faculty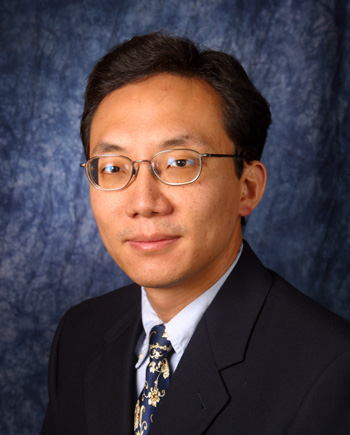 Dr. Li Sun

Professor of Mechanical Engineering & Director of Subsea Engineering

Office Location

N224 Engineering Building 1

Curriculum Vitae
Education:
Ph.D., Johns Hopkins University
Research Interests:
Multifunctional materials design, fabrication, characterization, manipulation and manufacturing; Novel composites and devices for energy, environment and health; physics in composites; Electrochemistry; Nanomagnetics and spin transport phenomena.
Engineering Applications:
Nanomatials fabrication and manipulation; Spintronics; application of magnetic nanostructures in sensoring and biomedical devices.
Research Facilities:
Electrochemcial fabrication lab, Sputtering deposition and characterization lab.