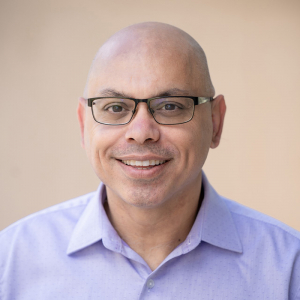 The central mission of the Mechanical Engineering (ME) department at the University of Houston is to perform cutting-edge research in the broad area of mechanical sciences and educate globally competitive engineers.
A modern Mechanical Engineer is very versatile: for example, cell biology, drug delivery, missile design, radiation hardened materials, quantum dots, hypersonic flights, shale gas exploration, nanostructured Li-ion batteries for energy storage, environmentally friendly engines, high temperature superconductive materials, sensors, artificial muscles, ultra strong materials are all topics that use mechanical engineers. This particular list of topics is intentional—our Mechanical Engineering faculty are currently performing active research in all these areas.
University of Houston's highly ranked ME department boasts close ties with Houston's energy and engineering industrial complex as well as the medical center. Our graduates can be found in key positions in some of the leading companies of the area and around the world.
The Mechanical Engineering program has seen record growth in recent years, and with an undergraduate enrollment of over 1,000 students, it is the most sought after major within the engineering college.
I invite you to explore our website and see what we have to offer. If you need more information about our program, please email me at psharma [at] uh.edu.
Pradeep Sharma, Ph.D.
Hugh Roy and Lillie Cranz Cullen Distinguished University Professor & Department Chair
Department of Mechanical Engineering
Cullen College of Engineering
University of Houston